Meet Mac — a hardworking detection dog with the Scotland Police.
Though the handsome pup has made a name for himself among law enforcement for uncovering illegal drugs, Mac has turned his keen nose toward finding something far from illicit, albeit recently hard to come by.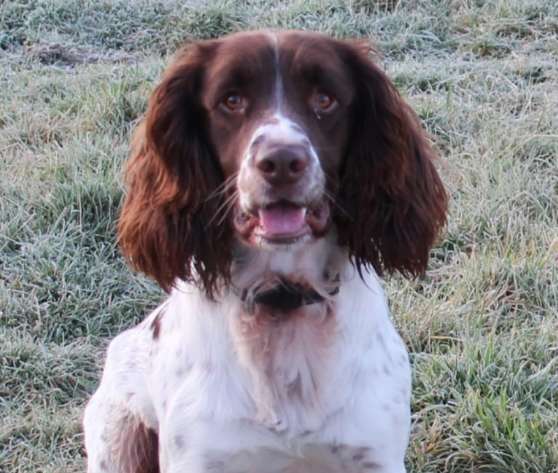 Credit:
Twitter/Scotland Police Dogs
With toilet paper supplies running low in supermarkets around the world, Mac's police colleagues devised a way to ensure that they're never short on TP during these challenging times.
Evidently, they trained him to sniff it out.Here's a video of Mac in action, hot on the scent trail of a precious hidden roll:
With all the silly panic buying. We enlisted the help of #PDMac to help find the essentials. Only buy what you need, think of others. #StayAtHome 🏴󠁧󠁢󠁳󠁣󠁴󠁿🐾 pic.twitter.com/OuIPcMfzvL
— Police Scotland Dogs (@polscotdogs) March 25, 2020 To be fair, this TP hunt appears to be a lighthearted way for Mac and his colleagues to pass the time while keeping the pup sharp on his paws. Still, it must be reassuring to know that, if worst comes to worst, the faithful detection dog can track down a roll when it might be needed most.
Read more: thedodo.com